eNovate Labs
is an
e-Learning
initiative of
DigiPrizm
.


We strongly believe one must constantly upskill and evolve to stay competitive in this fast changing technology world.
Our
e-learning courses
enable you to quickly learn and adapt new skills
and help you professionally pursue your passion and your hobbies.


Lets...
Create The New !!


At
eNovate Labs
you can explore extremely insightful
video based e-Learning modules
and some very informative and value based
eBooks
across wide range of diversified fields such as
Digital Marketing | Coding Languages | Data Science | PMP
and
Agile | Business Consulting | Japanese Language | Chocolate Making
and many more...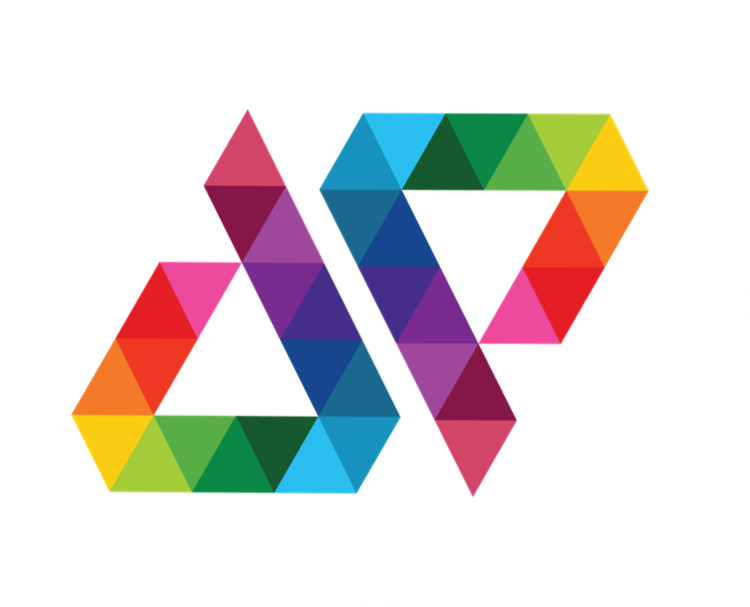 About DigiPrizm


DigiPrizm
a.k.a 'Digital Prism' is the
Digital Marketing Consultancy
arm of the parent firm
Xubrenz Inc.


It brings forth wide spectrum of Digital Marketing Solutions ranging from
Search Engine Optimisation, Google Ads, Social Media Marketing, Content Marketing, e-Learning Modules, Domain Hosting Services, Web Analytics
and much more...


Visit
digiprizm.com
for more details on our
Service Spectrum
and schedule your
FREE Consultation
for customised Digital Solutions to
Grow Your Business !!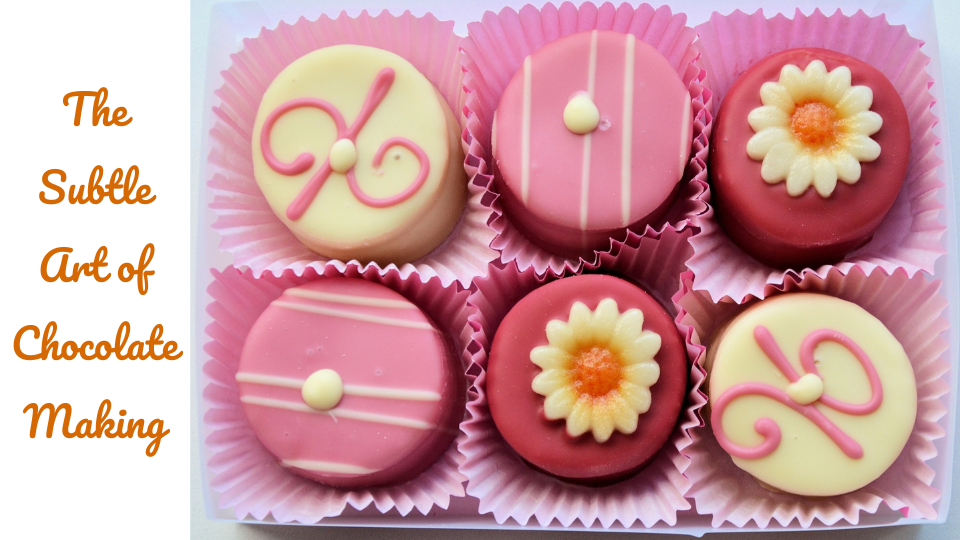 COMING SOON
The Subtle Art of Chocolate Making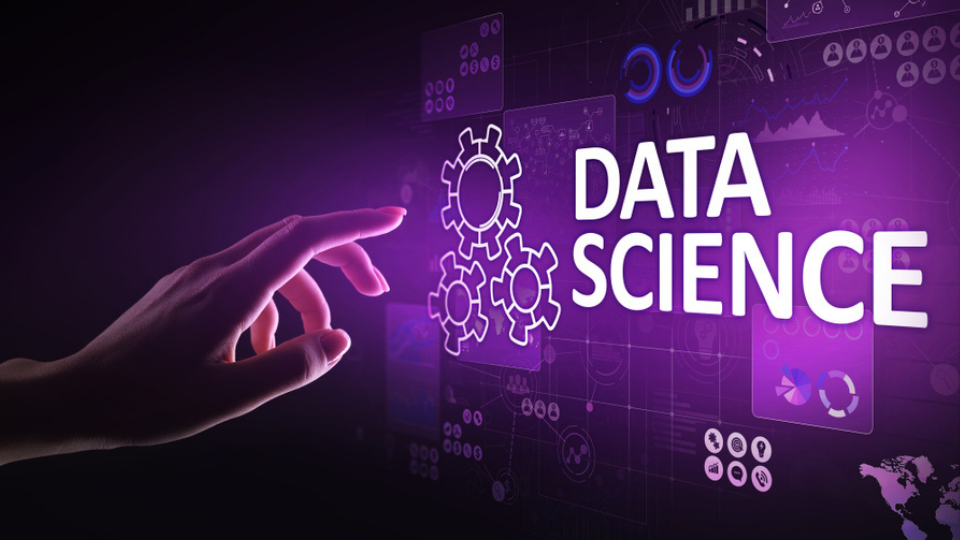 COMING SOON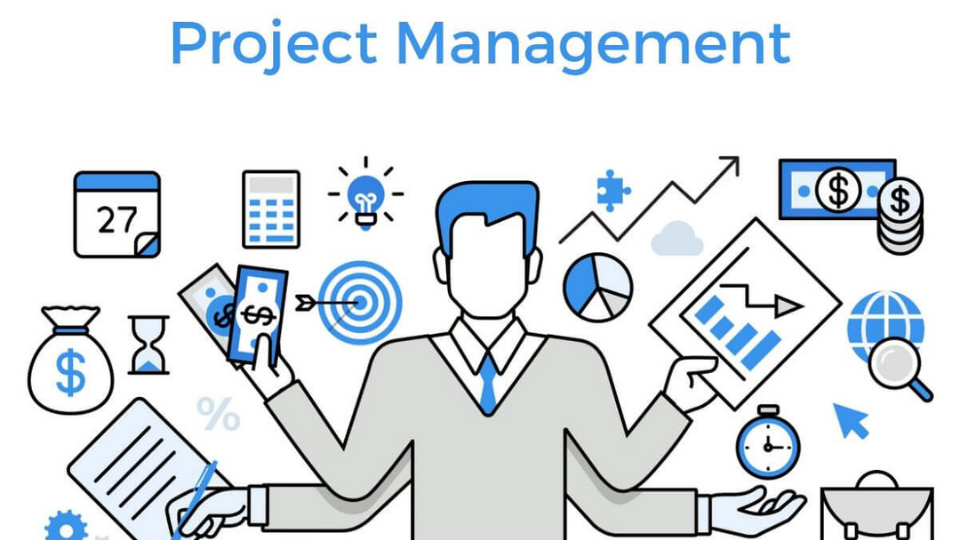 COMING SOON
Project Management Mastery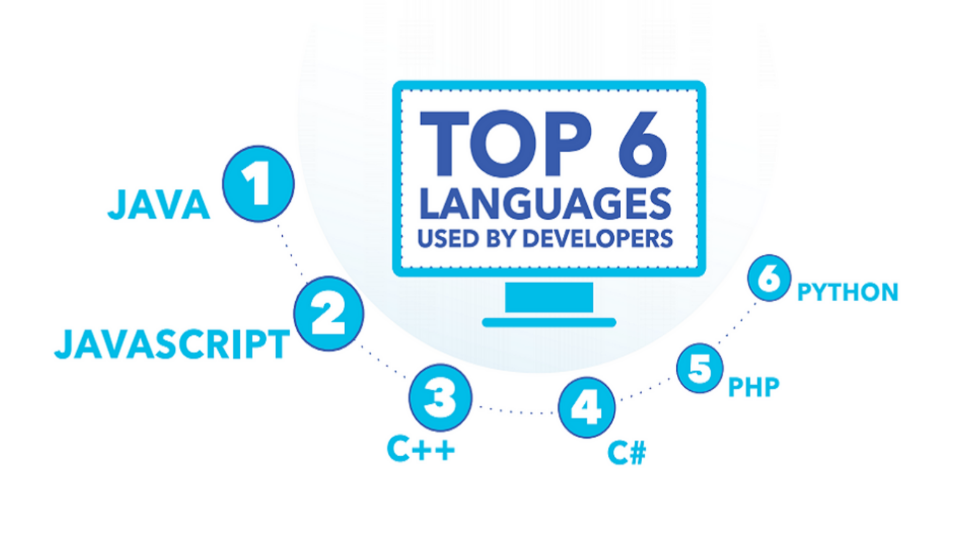 COMING SOON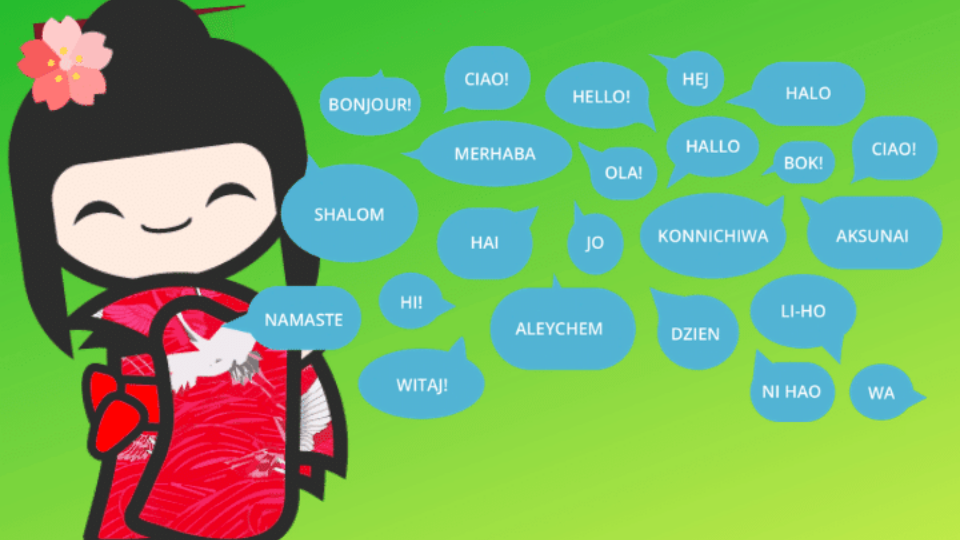 COMING SOON
Learn Japanese The Easy Way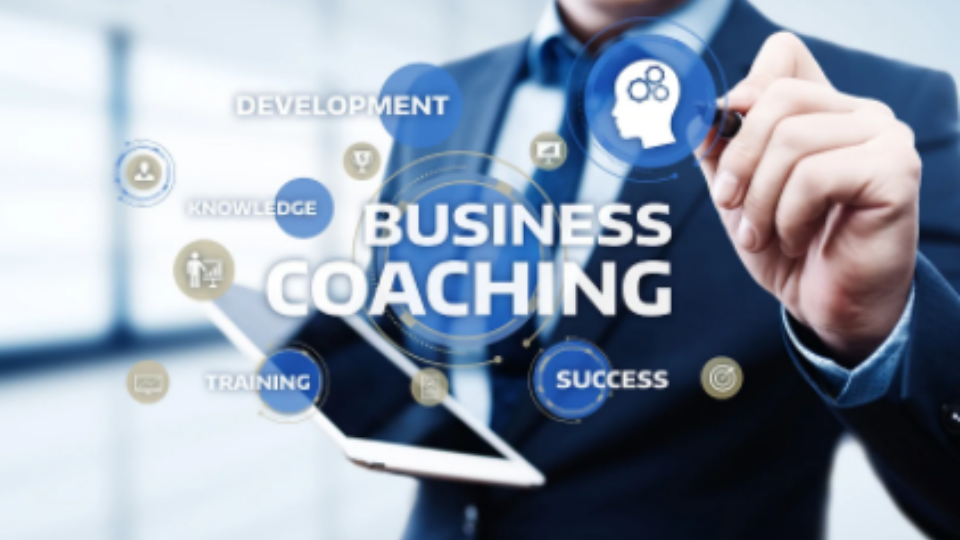 COMING SOON
Business Coaching and Consulting
For Latest Updates on Upcoming Courses and Offers
Follow eNovate Labs @